BookShelf
<!BOOK>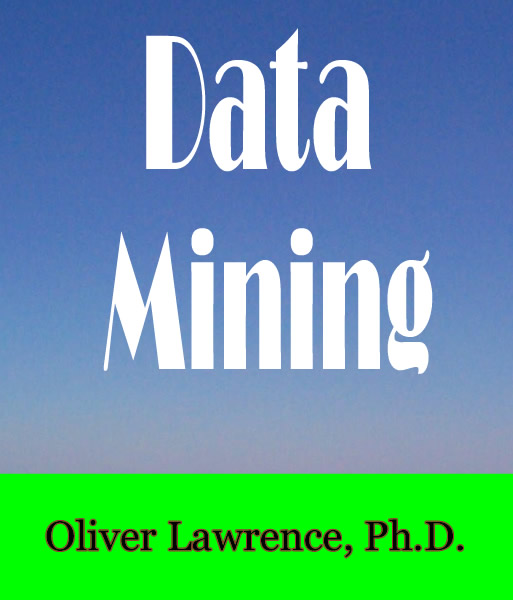 Data Mining
Data mining is the science of extracting information from data. Data can be manipulated in many different ways. When data is collected it is intended to be used in a specific manner. Later new models can be developed that can look at data for different types of answers.
Even though data mining has been around as long as data has been saved in any format, it has achieved a greater significance for a greater number of people because of the upsurge in profitability of data mining. Companies such as Google and Facebook has taken a lead in data mining and turned it into major sources of revenue streams. Data mining is the process of finding new meaning and greater value from all sources of data.
Knowledge Discovery Databases (KDD) refers to the overall process of discovering useful knowledge from data and data mining refers to a particular step in the process. Data mining focuses on identifying patterns previously not recognized and are considered only one component of the discovery process (Quin, & Norton, 1999).