BookShelf
<!BOOK>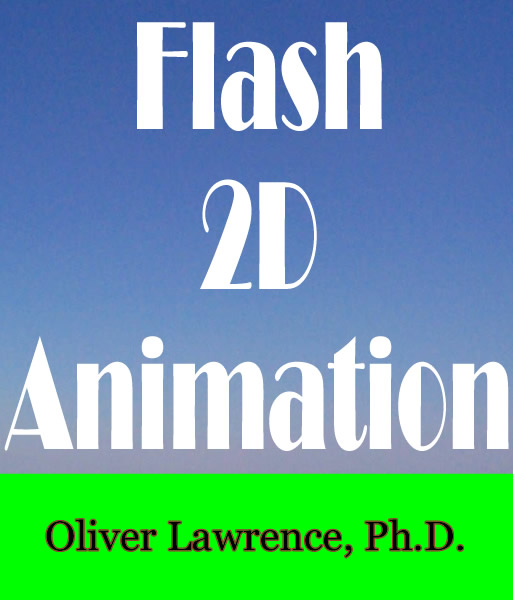 Flash 2D Animation
This is a manual for a 2D animation course. Learn about using Flash to create 2d Animationcreating slideshows and animations. Learn to draw, add text, and animate using motion and shape tweening. Learn basic Actionscipting to enhance and improve animation development.
Learn some simple rules of maintaining flash documents and placing them on the WWWW. Improve career prospects by understanding and using advanced Web Surfing Design techniques.
Create animation cartoons or become an ad designer. If you watch television for an hour you are bound to see animation techniques used in advertising. This is a burgeoning demand for creative animation skills in the modern marketplace.
---
| | | |
| --- | --- | --- |
| | | Flash Tutor and PDF Manual $65.00. Take a six week online course that covers all the features of Macromedia/Adobe Flash. Receive immediate feedback on your progress. Learn through doing and creating a portfolio for the job interview. Never miss a lecture, assignment, or a quiz. Learn Flash functions such as creating slideshows and animations. Learn to draw, add text, and animate using motion and shape tweening. Learn basic Actionscipting to enhance and improve animation development. Learn some simple rules of maintaining flash documents and placing them on the WWWW. Improve career prospects by understanding and using advanced Web Surfing Design techniques. |